Week in Review 2022-10-03
📬 Get the future posts directly in your inbox:
This past week was a good one. Work wise, it was mostly focus on coding, and some administrative tasks. Nothing too exciting to made it into the review.
On the personal side, last week I flew to Mexico, it is good to be home. Even if we have only been here for a couple of days, we have managed to meet family and friends, it has been really nice to see, and hug them. I am sure that the next weeks will be full with laughs and good times.
As the trip was coming, I did not have too much time to collect more links, so there is only one for this week. But, to compensate here is a picture of the sunrise while arriving to Guadalajara.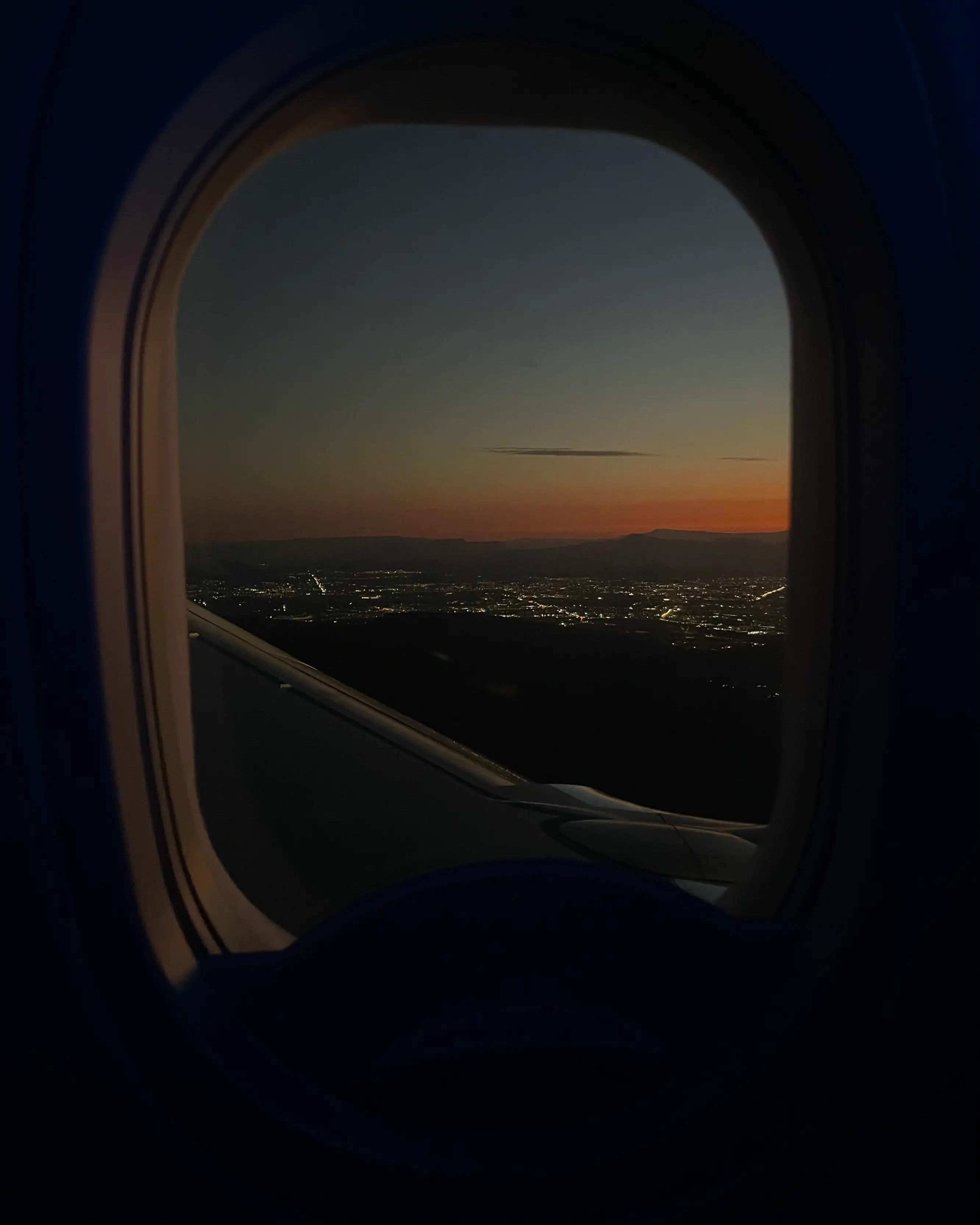 Youtube
---
🤖 This post was generated automatically by the weekly script, using content curated in the issues of my repo in GitHub
💬 Join the conversation:
Keep to conversation with a comment or reach out in my social networks.